The above video may pause on the safari web browser.
AMRPE is an organization of retired Montana public employees who are concerned with retirement issues that affect the quality of life for all Montana public service retirees.
What We Do
Advocate with the Legislature and the Montana Public Employees Retirement Board
Employ a professional lobbyist to advocate for public retirees at the legislature
Attend legislative committee meetings and speak out for public retirees
Keep our membership informed about issues that affect our lives
Our membership includes retirees from eight retirement systems:
Public Employees' Retirement System (PERS) – state, city, county, school employees (other than teachers)
Game Wardens' and Peace Officers' Retirement System (GWPORS)
Sheriffs' Retirement System (SRS)
Judges' Retirement System (JRS)
Highway Patrol Officers' Retirement System (HPORS)
Municipal Police Officers' Retirement System (MPORS)
Firefighters' Unified Retirement System (FURS)
Volunteer Firefighters Compensation Act (VFCA)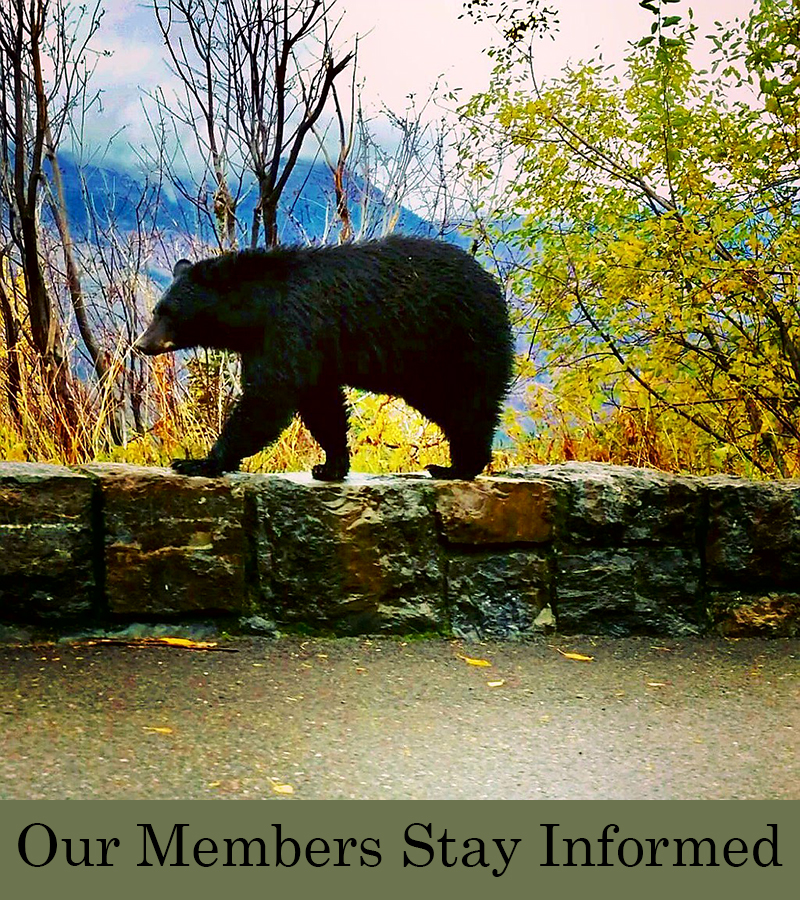 Join AMRPE
We encourage all retired Montana Public Employees to join our association.
If you are already a member, please recruit a friend!
Click on Contact Us, and we will send information, or Join Online.