Join or Renew
your Membership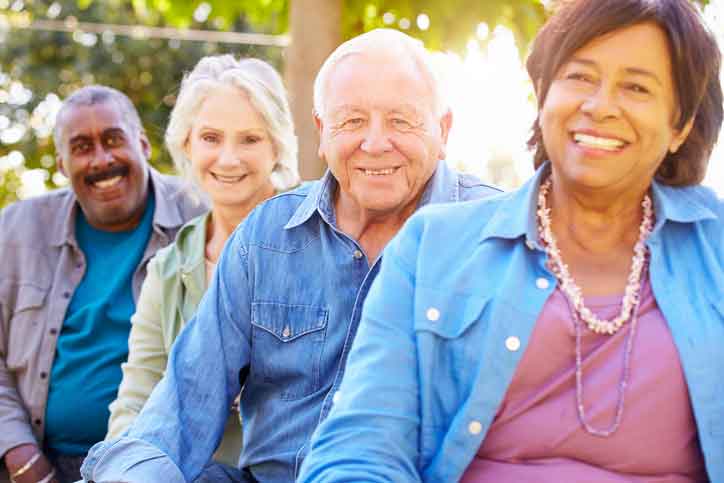 Membership Form
If you prefer, you can download and print the Membership form for the AMRPE and send along with your dues to:
AMRPE P.O. Box 603 Helena, MT 59624-0603. AMRPE's bylaws allows all spouses and beneficiaries to be members of AMRPE.
Join or Renew your Membership
Consider what AMRPE members have been doing for all Montana public retirees.  We can't do it alone.  We need your support and membership to continue to safeguard public retirees' interests.  In uncertain economic times, a strong AMRPE is the best way to be pro-active, stay informed and protect our pensions.
Your response is confidential and will never be shared or sold to other organizations!  Your email address is important as AMRPE relies on email communication to relay time-sensitive information during legislative sessions.
Just complete the following form and pay online securely with a PayPal account or credit card:
We encourage all retired Montana Public Employees to join our association.
If you are already a member, please recruit a friend!