Meeting Minutes & Financial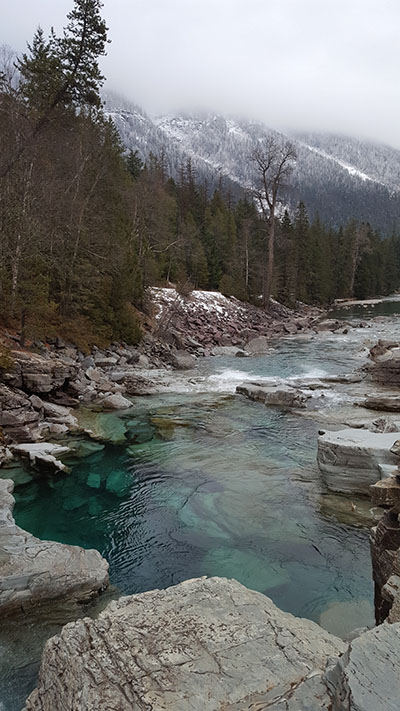 2021 Legislative Session
The AMRPE Legislative Committee and our lobbyists from Browning, Kaleczyc, Berry & Hoven (BKBH) monitored potential bills that affect our membership.
Now that the Legislative session is closed, click on the links below to read about the session.
The 2021 Legislative Session passed House Joint Resolution 8 which requests an interim study of the Montana Public Employee Retirement Systems, including Teacher's Retirement System, and the development of recommendations for a long-term strategic approach to funding the retirement systems.
To find and contact your Legislator click on the link below:
Meeting Minutes & Financial
We encourage all retired Montana Public Employees to join our association.
If you are already a member, please recruit a friend!
AMRPE Organization
AMRPE is an organization of retired Montana public employees who are concerned with retirement issues that affect the quality of life for all Montana public service retirees. P.O. Box 603
Helena, MT 59624-0603
CMS Contractor
Copyright © 2021 – Association of Montana Retired Public Employees All Right Reserved
Disclaimer: AMRPE is not part of any government agency. We are 503(c)4 non-profit, working for the benefit of retired Montana Public Employees.
Website design by Innovative Solutions Group